ICSR Conference on Social Robotics 2022
e-VITA Workshop
Social Robots for Community Dwelling
Older Adults in Europe and Japan
This workshop at the ICSR 2022 Conference will elucidate relevant aspects of putting robots into private homes of community-dwelling older adults in Europe and Japan. We will provide short presentations about the current work in the e-VITA project with different cultural aware robots and end-users, and will also implement an interactive voting session with secondary stakeholders from Europe and Japan, in order to facilitate discussions with the audience.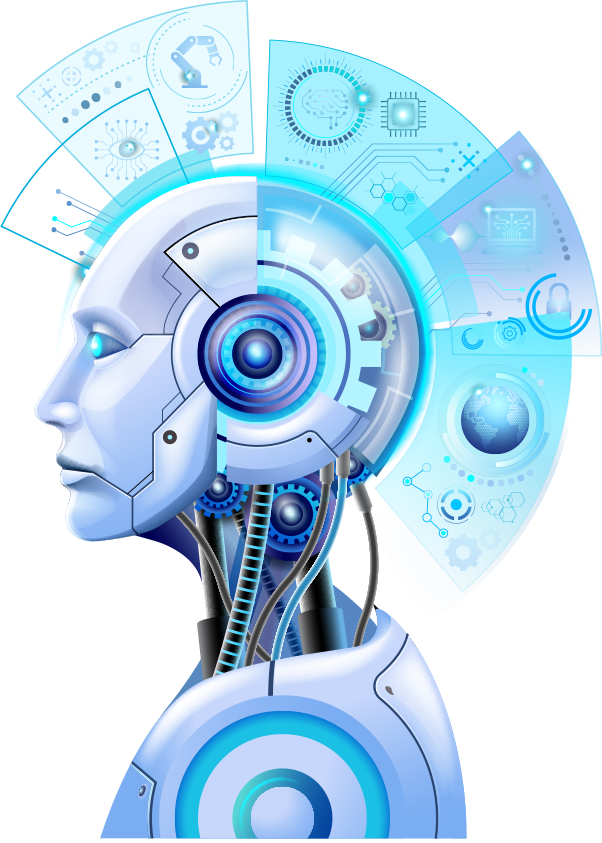 Workshop Introduction
Putting social robots into the private homes of community-dwelling older adults in Europe and Japan for a longer period of time (e.g. 6 months) is a huge challenge, due to several reasons:
First, there is always the need fulfilment aspect, which needs personalization of contents and abilities of the robot to the preferences of the older adult users.
Second, there are the intercultural issues in different countries, but also the long time frame plays an important role because the interactions should not become boring over time.
Third, the natural language understanding might also be either a barrier or an enabler of the long-term use for older adults from different countries.
Fourth, there are also ethical issues which needs to be taken into account, like the GDPR and APPI.
The European-Japanese research project e-VITA aims to tackle all those topics and challenges in term of joint developments between Europe and Japan, taking into account also standardization and interoperability issues.
In spring/summer 2023, the e-VITA demonstrator will be put into 120 households in Europe and Japan, and the 6-month study design incl. a control group will examine different types of social and religious robots as well as other NLP devices (3D-hologram and simple speakers) in order to find the most suitable solution for robot-based active and healthy ageing support of community-dwelling older adults in Europe and Japan.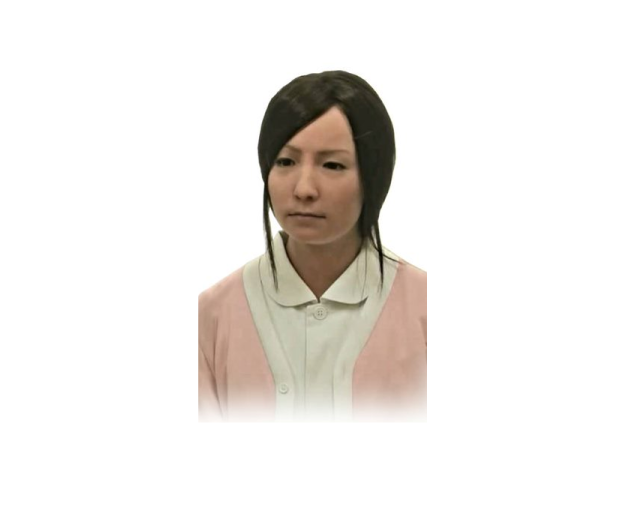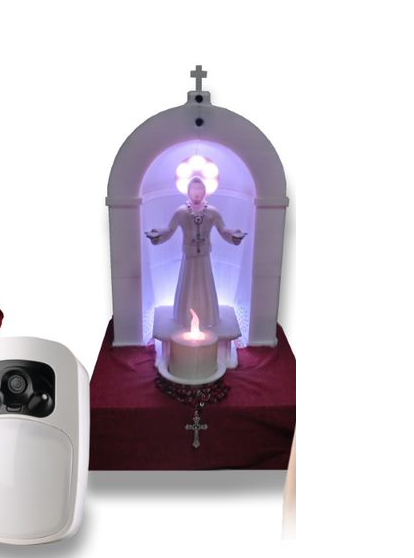 Organizers
Rainer Wieching (Siegen University, Siegen, Germany)
Toshimi Ogawa (Tohoku University, Sendai, Japan)
on behalf of the e-VITA Consortium
For more information about e-VITA please visit our website
e-VITA
Workshop Program
Please click here to access the Workshop's Agenda:
Our Speakers And Stakeholders
Siegen Living Lab
Sendai living lab
Seniors interacting with robots
Credits and Fundings


.
Let's Make a
Great Workshop Together